Leave the Dry Skin and Artificial Ingredients Behind
Rich with Organic Plant Extracts + Natural Salts + Butters

Organic Essential Oil Infused

Plant-Based Ingredients that Nourish Your Skin

Proudly Made in Canada

Nothing Artificial

Planet-Friendly

Cruelty-Free

Paraben+ Phthalate-Free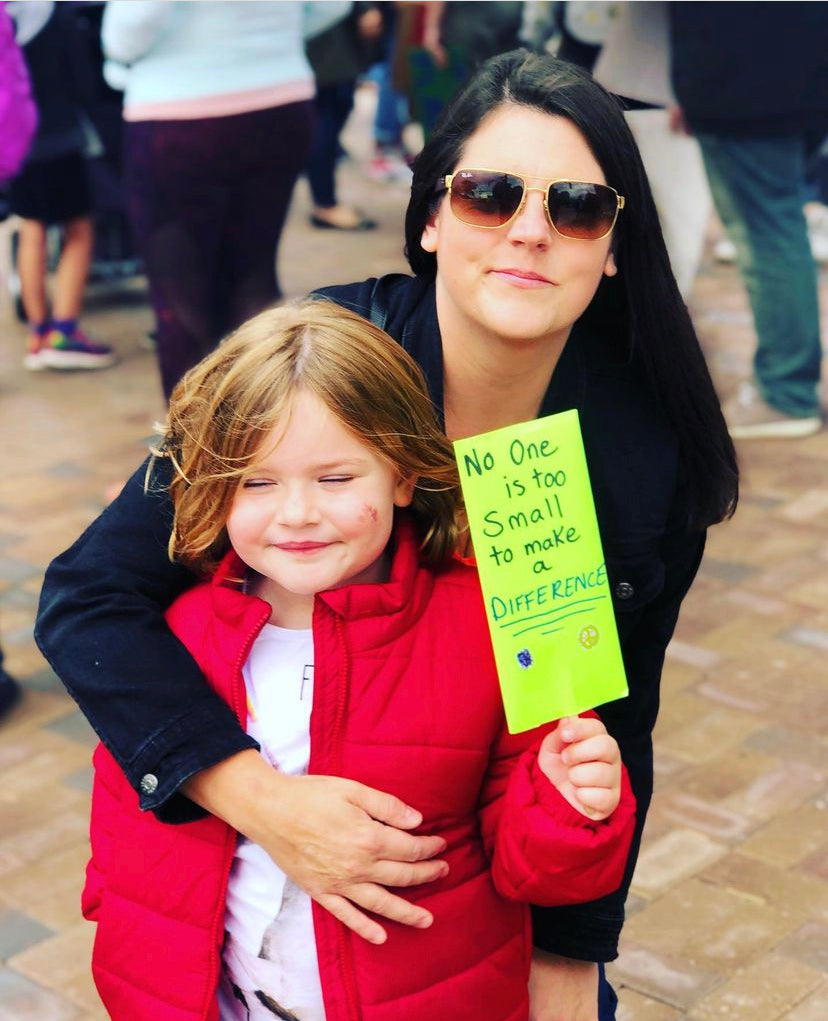 Our story begins
In 2015, our daughter Lila was born and it lead me down a new path. I was a Hairstylist before having kids and have lived a plant-based lifestyle as a vegetarian for a lot of my adult life.
As a new Mom, there were lots of things I wasn't prepared for — itchy stretch marks and diaper rash challenges were near the top of the list…
Read More
It's our mission to inspire more people to embrace a plant-based lifestyle that will improve their well-being and help create a better planet for our children.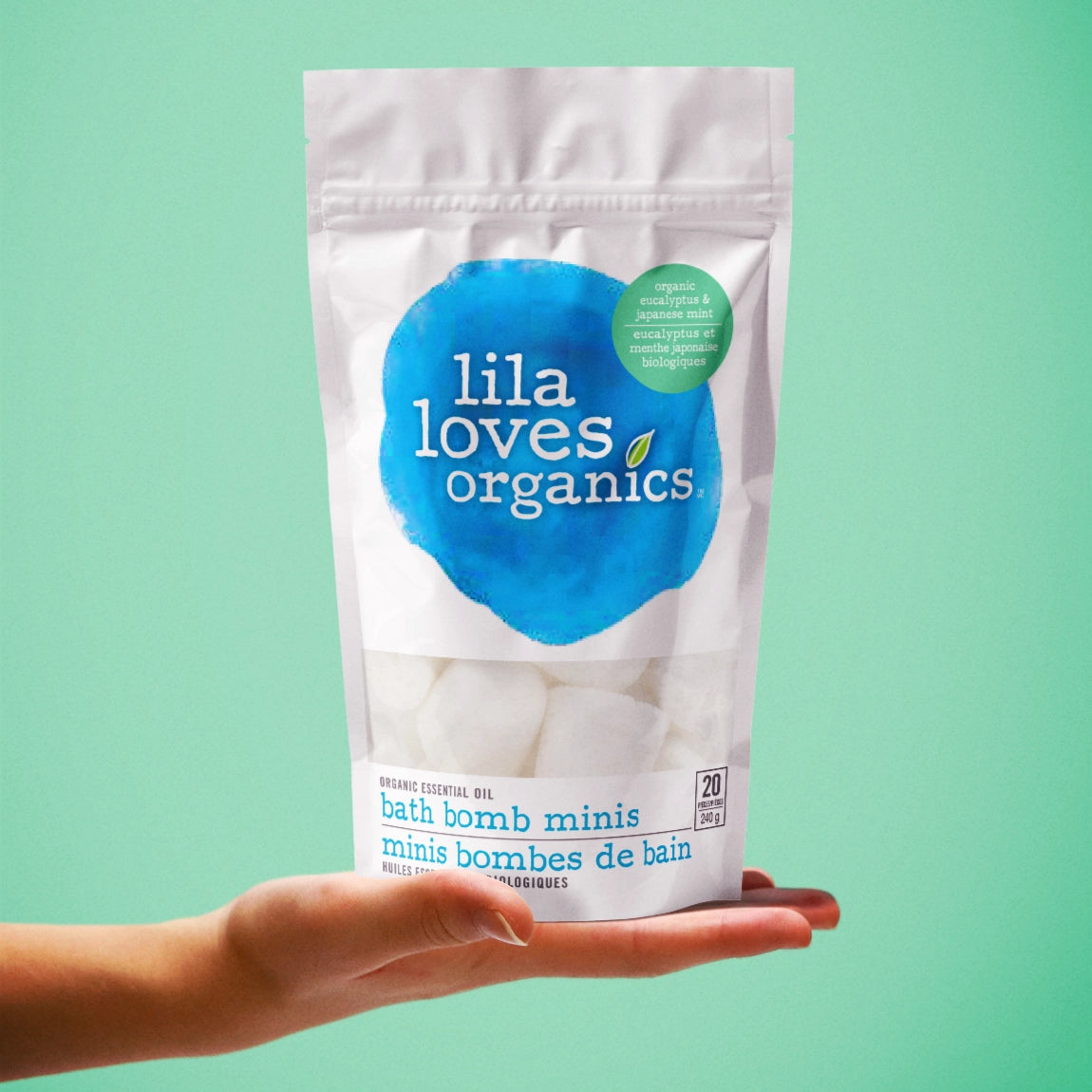 Why People Love our Products
The products that we put onto our body are as important as the food we put into it.
Clean family Body Care, crafted with only the finest quality organic plant extracts and essential oils.
Shop all our Products